Authors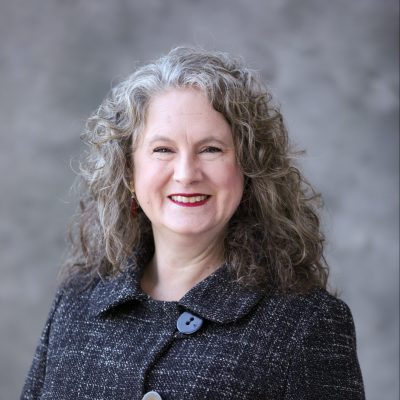 name: Ellen McKinney
institution: University of Alabama
Dr. Ellen McKinney is a Professor and the Chair of the Department of Clothing, Textiles, and Interior Design at the University of Alabama. Her research centers on designing better worn products for human users. Expertise areas include apparel design and product development, patternmaking, 3D scanning, functional design for targeted users, creative design process, wearable technology, and adaptive apparel design.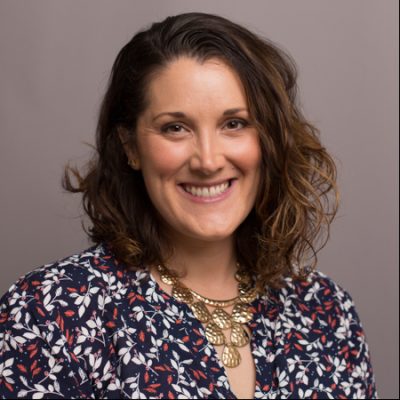 name: Rachel Eike
institution: Iowa State University
Dr. Rachel Eike is an assistant professor in the Department of Apparel, Events, and Hospitality Management at Iowa State University. Her research centers on human factors regarding creative and functional apparel, while considering environmental impacts of design decision–making practices to promote sustainability. Dr. Eike conducts design–based research to help improve people's lives through the functionality of their clothing and products.