These garments reflect the women's support of various social movements including the Flint water crisis and women's rights, which both have a disproportionately negative impact on the livelihood of Black women.
Don't Forget Flint
Oni purchased this sweatshirt to support Mari Copeny, an advocate for the Flint water crisis. The proceeds of the purchase go towards buying water bottles for the Flint community because in 2020 they still do not have clean water.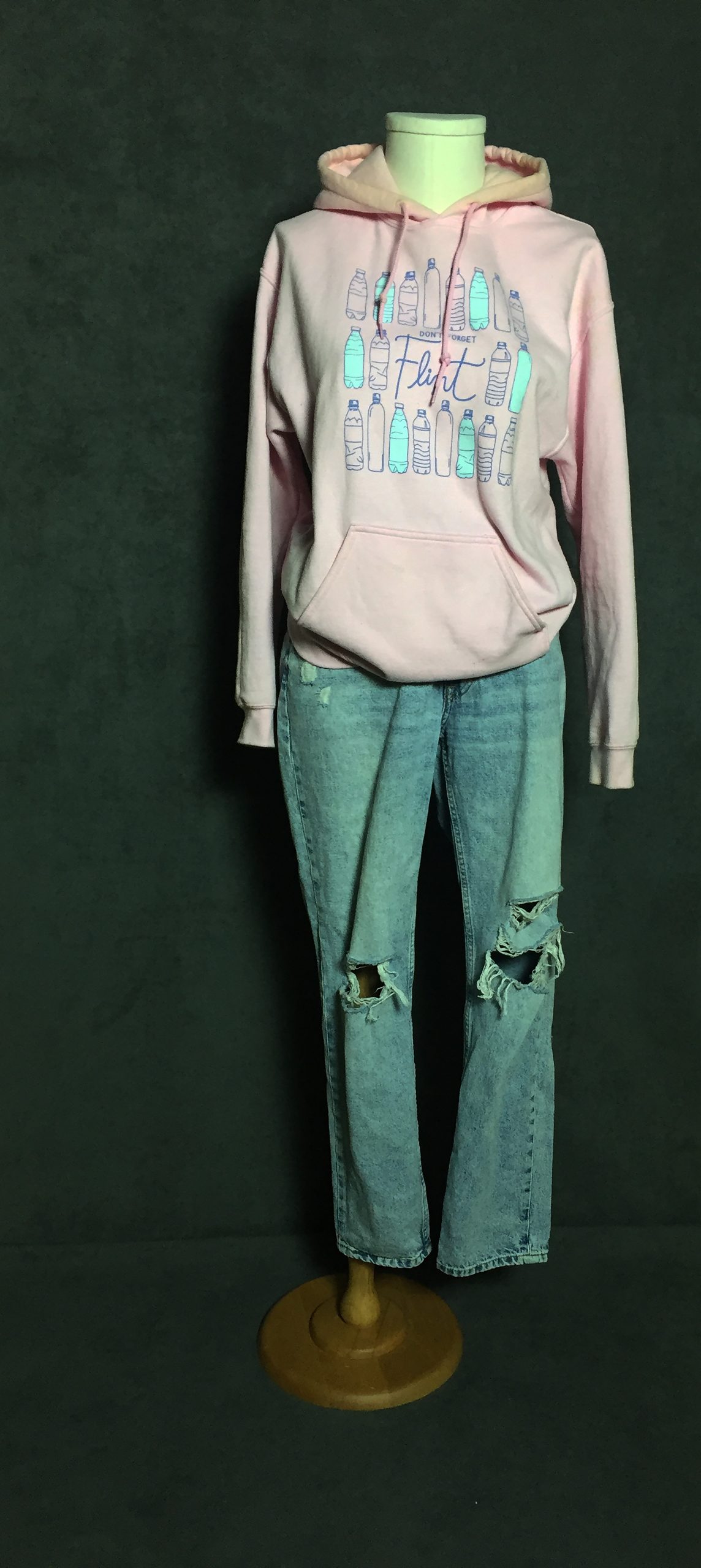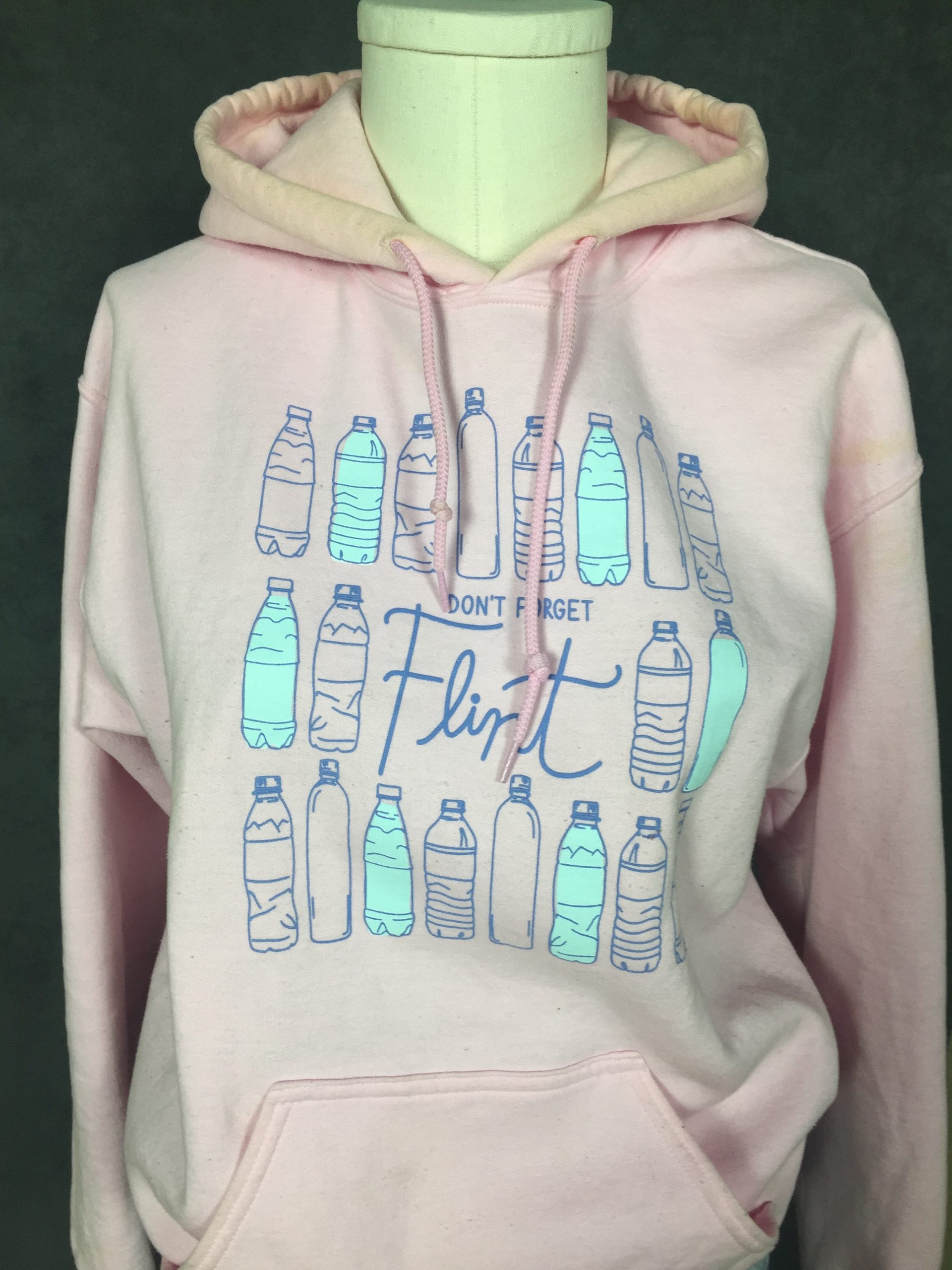 Mt. Nasty
During the 2016 presidential campaign, Trump referred to Hillary Clinton as "such a nasty woman." The phrase "nasty women" became an international rallying cry in opposition to Trump.